Hello Friends 🙂
I am back with some experiences of Roman Bath :). When I hear Roman Bath, the first thing that comes in to my mind are the buildings rich in history.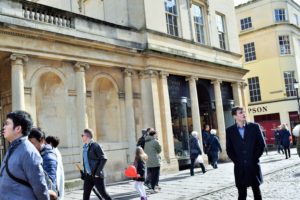 The plan to visit Roman Bath was clubbed with some combo offer of tickets that included visit to Victoria Art Gallery the Fashion Museum and the Roman Bath. Due to lack of time we missed the Fashion Museum but made sure that we did see Bath Abbey.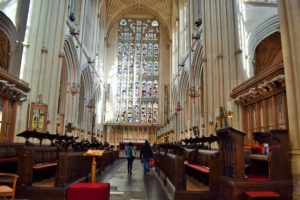 Bath Abbey is located right in the heart of Bath. It is also known as Abbey Church which was former Benedictine monastery in Bath. Walking around was breathtaking experience, the factor that attract the tourist is the beautiful stained glass and historic architecture simply along with the silence and the divine atmosphere of the church. After the Bath Abbey, the next checklist to visit was The Roman Bath.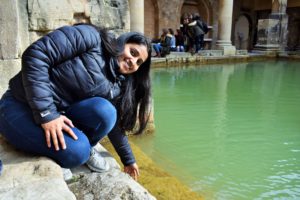 The Roman Bath is the most famous tourist attraction located at the heart City of Bath. It is one of the most visited heritage attraction of UK. The Roman Bath had visitors of all ages. The wonderful Georgian architecture attracts over million visitors a year.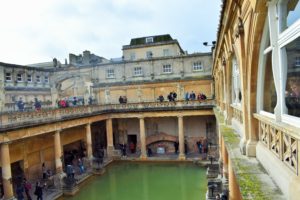 The walk around the Roman Bath gives us the information about the way Romans used to live. The terrace was decorated with statues and around. The visual presentations displayed on the walls give us the information on how the Romans used the facility. It was disappointing that, one cannot enter the baths, but in the main section you can dip your hand in and feel the water temperature. We could walk around and explore various rooms. The architecture, the well-maintained environment and Walk on stones where Romans walked many years ago took us through Roman history.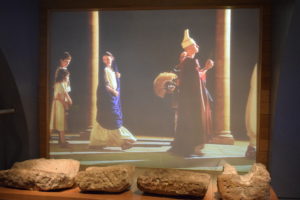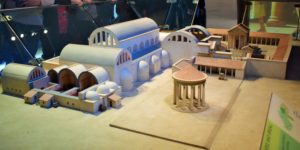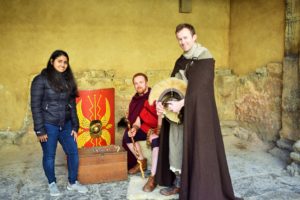 After Roman Bath, we had our lunch from McDonalds and headed towards Victoria Art Gallery, it is the public art museum in Bath. The museum consisted of wonderful collection of oil and glass painting. This is worth visiting museum for the people who love art.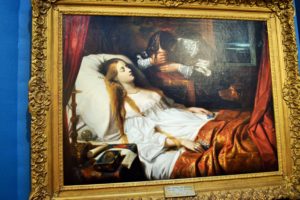 After the Roman Bath, spent some time walking around the streets of Bath which had shops on either side of the road, and from there winded up rich and historic experience of incredible Roman Bath captured in the book of memories.
Until then Happy Blogging 🙂