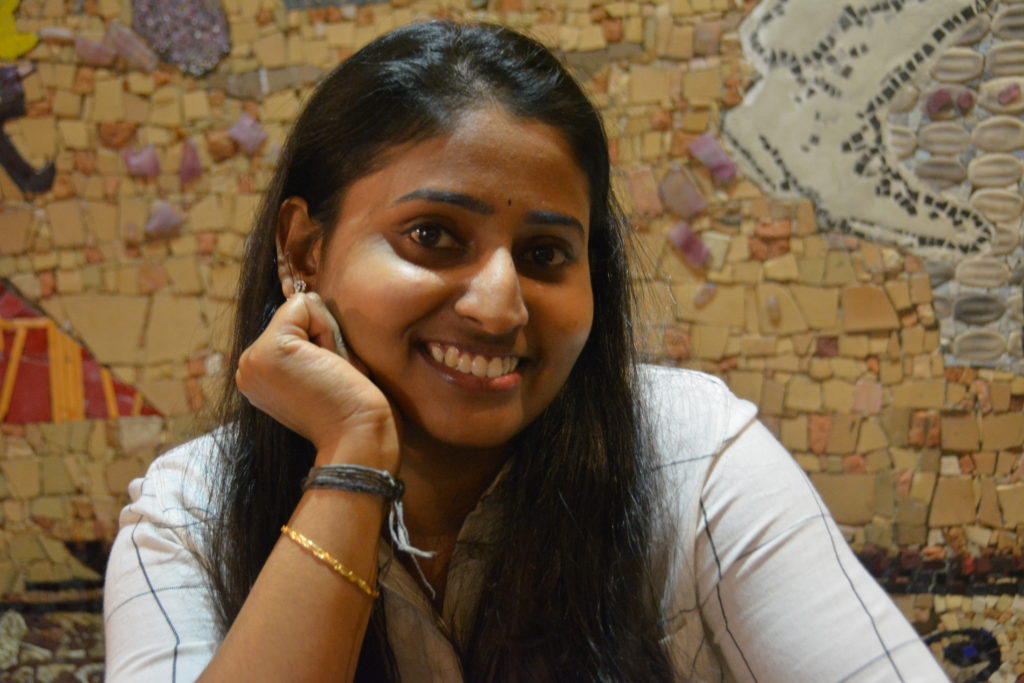 Hi there and welcome to Bundle Of Smiles!
A smile is a curve that sets everything straight. To me I believe smile is derived from : 
Special Magic In Living Everyday
The wonderful moments and the passion to explore are reasons for me to smile. I have bundle of reasons to smile which I will be sharing through this blog.
Life is too short, Smile while you still have teeth 🙂 🙂