Hello Friends 🙂 🙂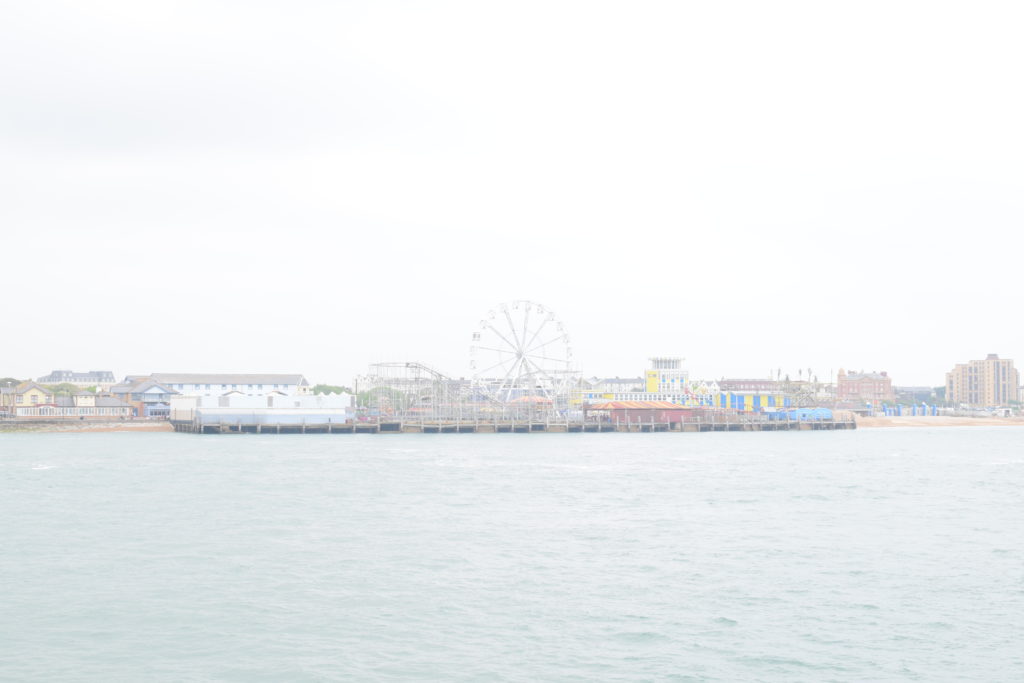 This time I will be taking you through the travel experience to Isle of Wight, the beautiful and as known for second-most populous island in England. Thanks to my friend for suggesting me this place as one of the must-see place in England. For me it was just "Isle of Wight". Since it was a sudden plan, I had no clue about the place and attractions there. But yes, my friend did know about it, it was easy to go. We were all set to explore.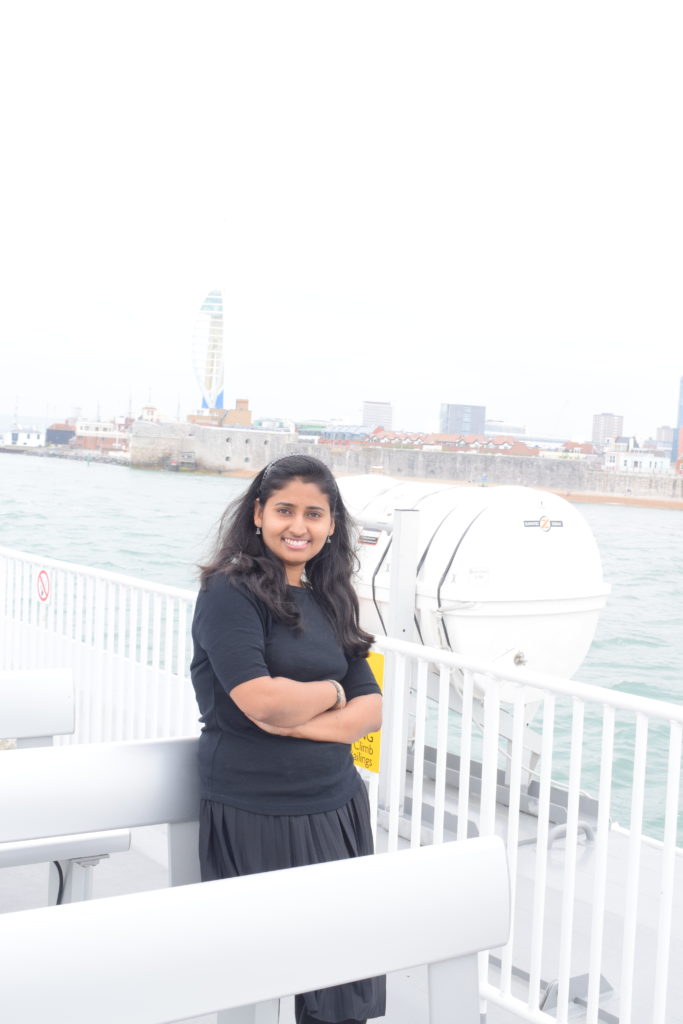 Started from Portsmouth Harbor station, continued to the ferry boarding through a under passage to board a catamaran, which is a kind of ferry.  It is most convenient ferry service for the passengers to travel to Ryde Pier and back. After boarding the ferry, we moved to the upper deck to enjoy the sea views that we are passing through. It approximately took 25-30 min to reach Ryde Pier. To be frank the trip was planned only for a day with "The Needle" tourist attraction in mind.Since we could not reach on the expected time,we couldn't make it up to Needles. Mind was swinging between whether to stay back or not to. Since these plans are not often made, gave to stay back option. The next things queued up in mind was stay? Dress to change? But thanks to google that helped us to locate nearest stay option travel lodge, where we refreshed and went out for small walk also to grab some clothes in minimal budget.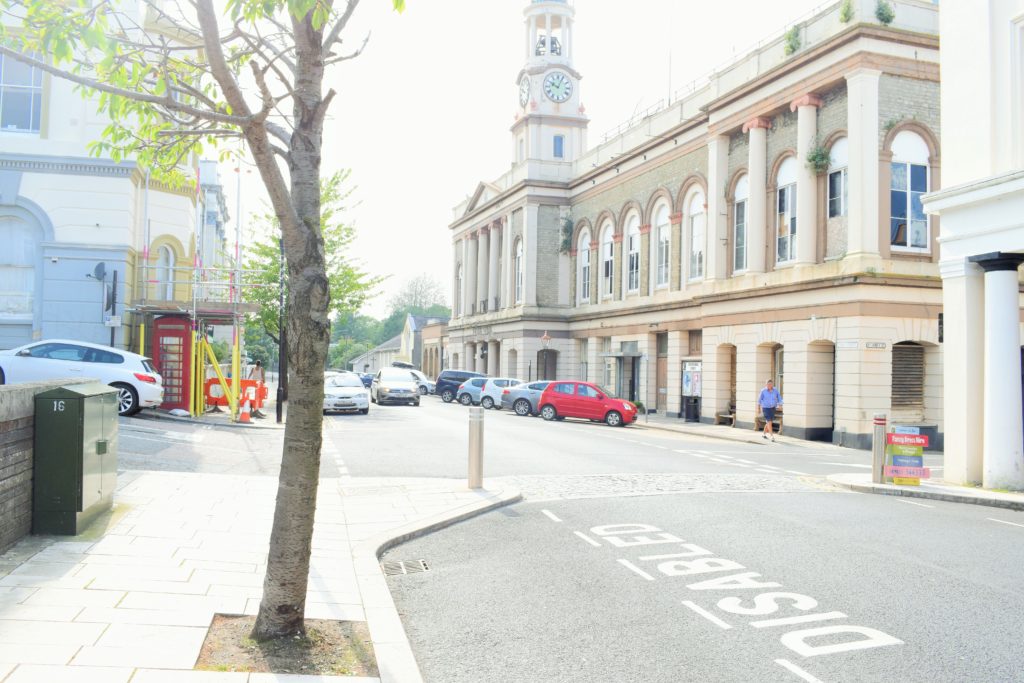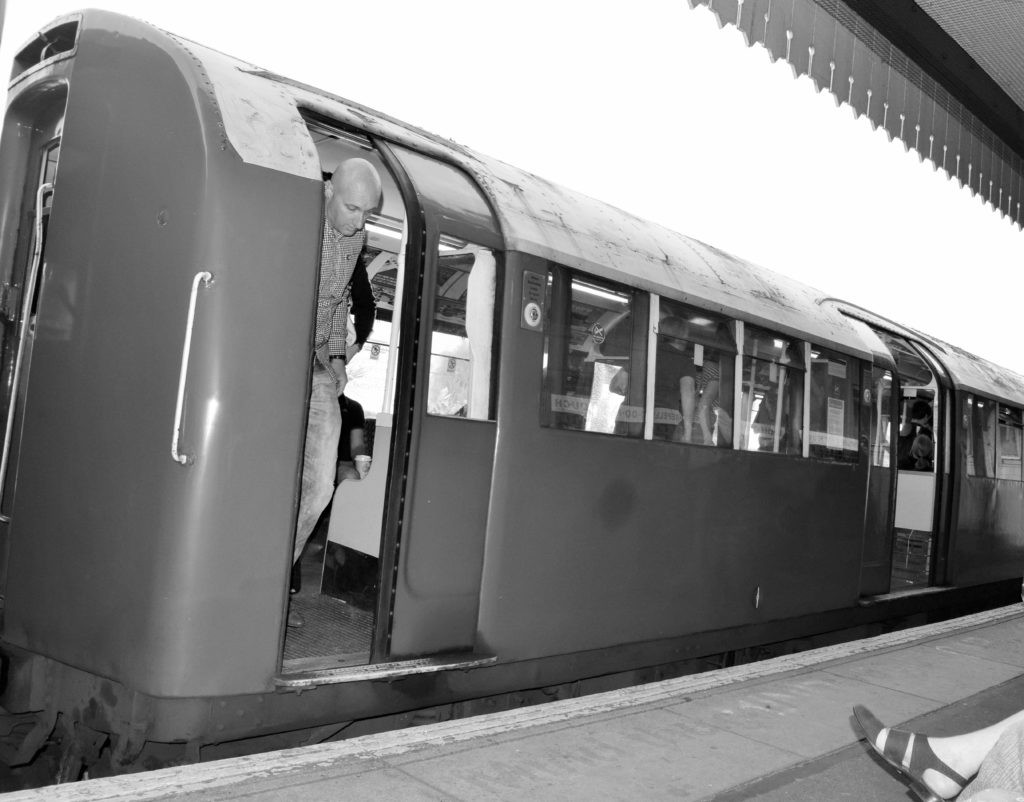 After shopping the basic items, our target place was Shanklin Beach. We had a train service operating from Ryde Esplanade to Shanklin, which connects the towns of  Isle of Wight. The train service that operated is said to remind passengers about the former London Underground electric trains. This gives unique identity to the train line of Isle of Wight. From Shanklin station we planned to have a leisurely walk to the beach.Initially we planned for bus and later changed our mind to walk and enjoy the view, the roads of little village will remind the French Era. As the roads were not all crowded, we enjoyedeach and everystep.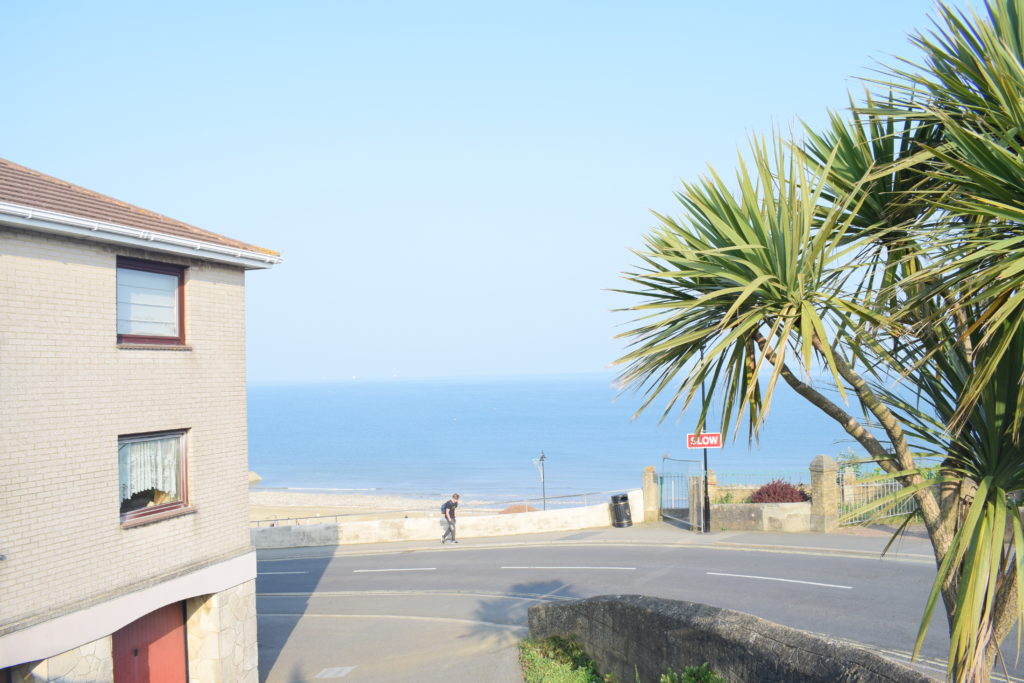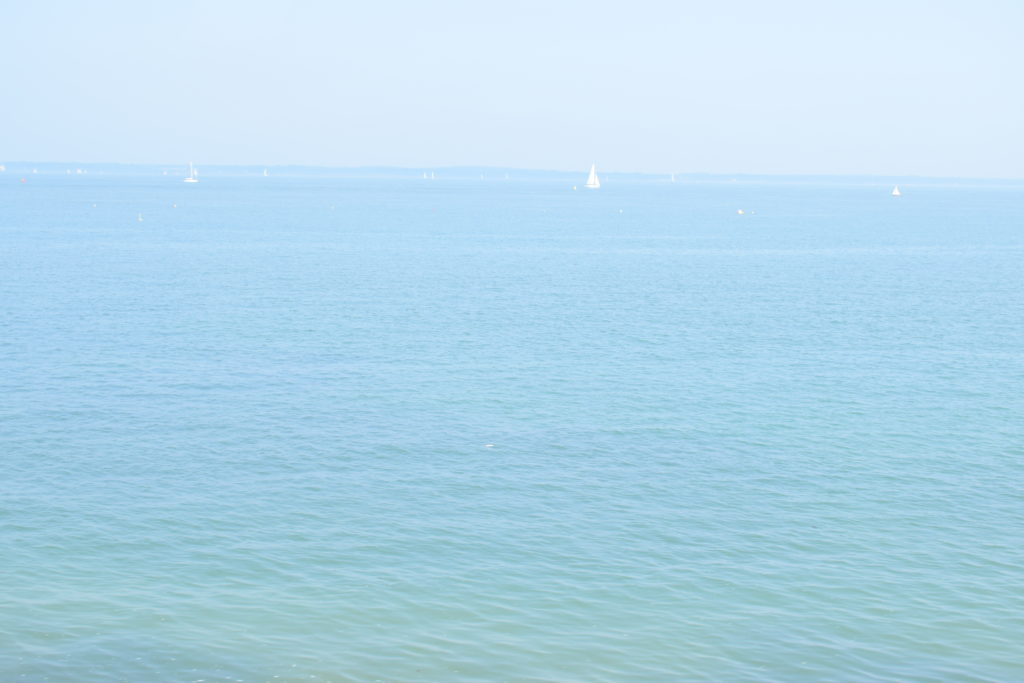 We were almost there when we saw the glimpse of the beautiful Shanklin beach, it was the perfect day. The wonderful weather and the minimal crowd made it perfect. It was no less than a private beach on that day. This beach forms the southern part of Sandown Bay.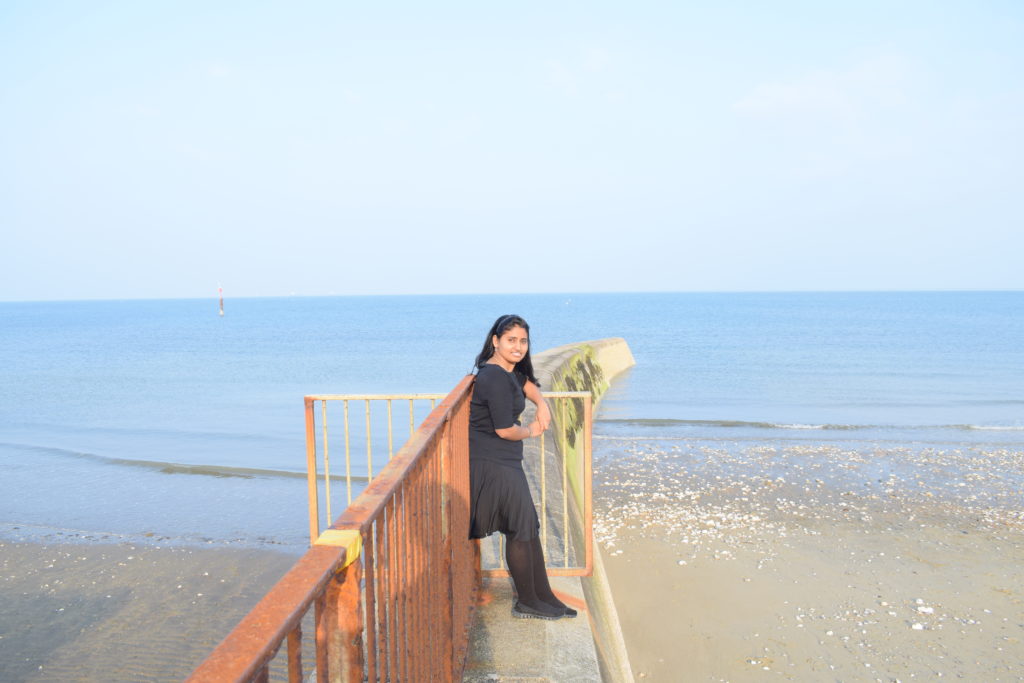 This beach is popular for water sports. The water here is clear and beach is slightly sloping. After having walk around with some photography, we headed to the Hotel room with lot of excitement for the next attraction forthe next day.
Day2.
We were all set to explore the tourist attraction "The Needles". From Ryde Esplanade we took a bus to Needles attraction which took us around 1.5 hours. As told earlier the place is well known for its water sports, as a result of this, we could find number of small boats and yachts on the shore of the bay. The time duration to reach did not seem to long as we were enjoying the street and bay views of the little Island 🙂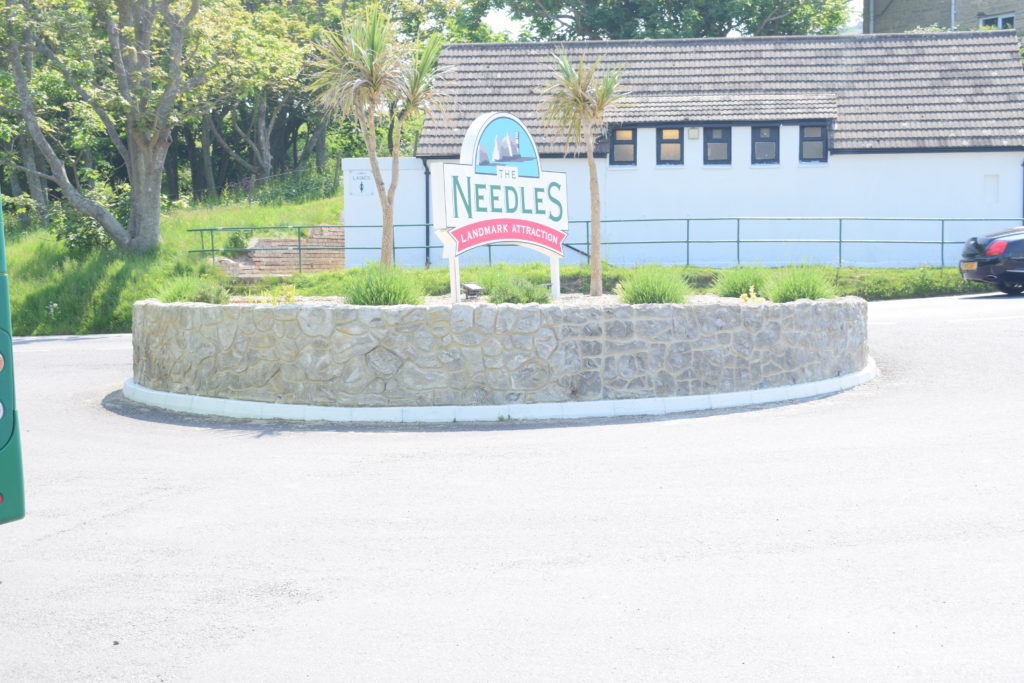 And finally, we were there "The Needles", row of three distinctive stacks of chalk that rise about 30m out of sea, close to Alum Bay and part of Totland. The stack of chalks are diamond shaped. This attraction is by sand cliffs with a chairlift to the beach.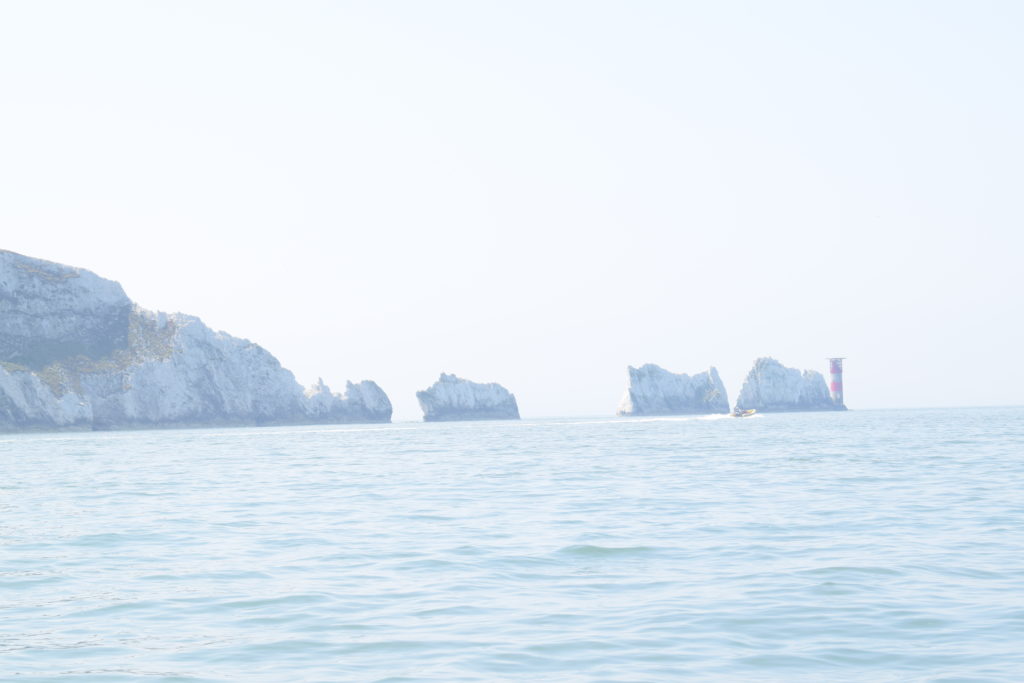 When we enter the place from the gate it would be like any other attraction that we are visiting some shops, information centers and ticket counters. From ticket counter, we took tickets of chairlift to the beach. As and when we were nearing the beach, the beauty of the beach was that was experienced cannot be expressed in few words, it's just to experience and enjoy.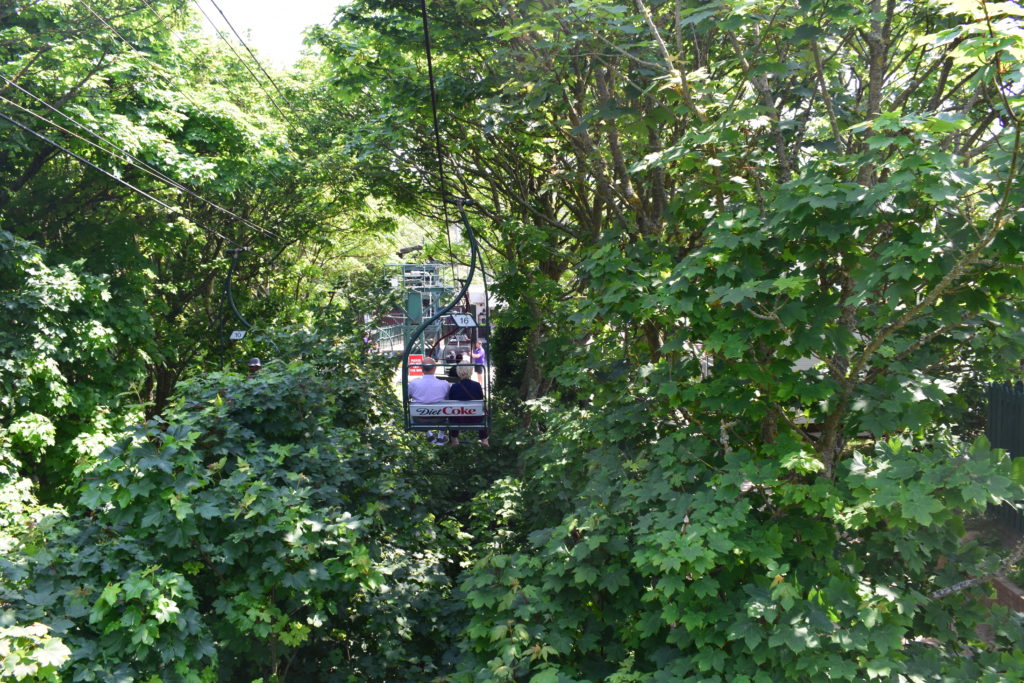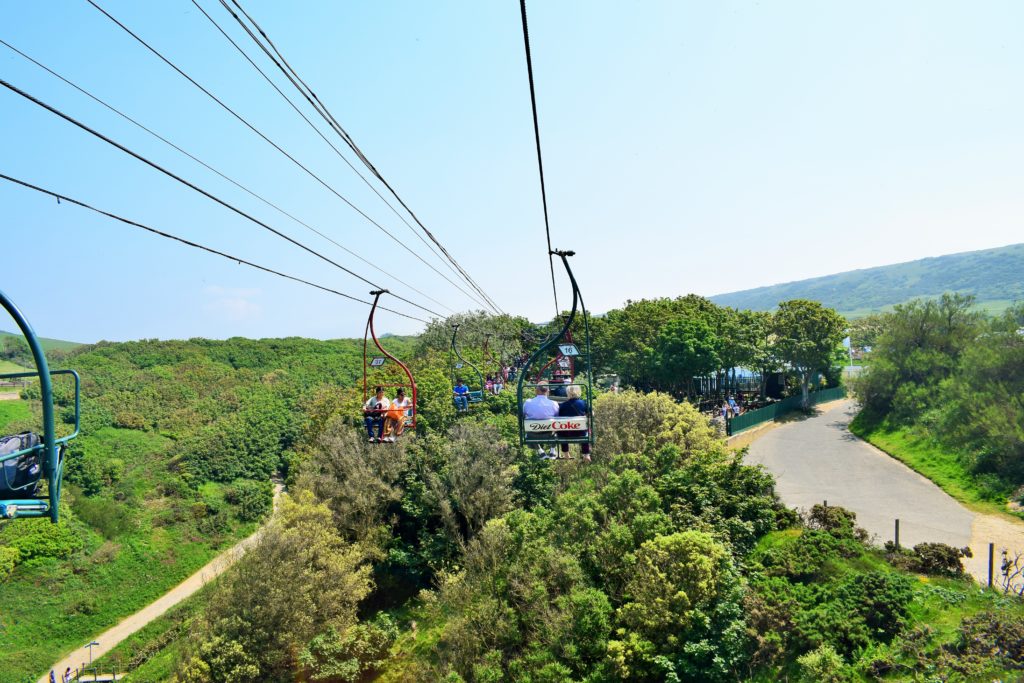 After reaching we spent some time there enjoying around and with some photos. From there we took a boat ride to explore the Needles rocks, with spectacular view of the colored sands of Alum Bay. It was an amazing experience and worth the visit. This is when I re-collected the fact that often comes to my mind, the beauty that eye captures are far detailed and beautified than the eyes of camera 🙂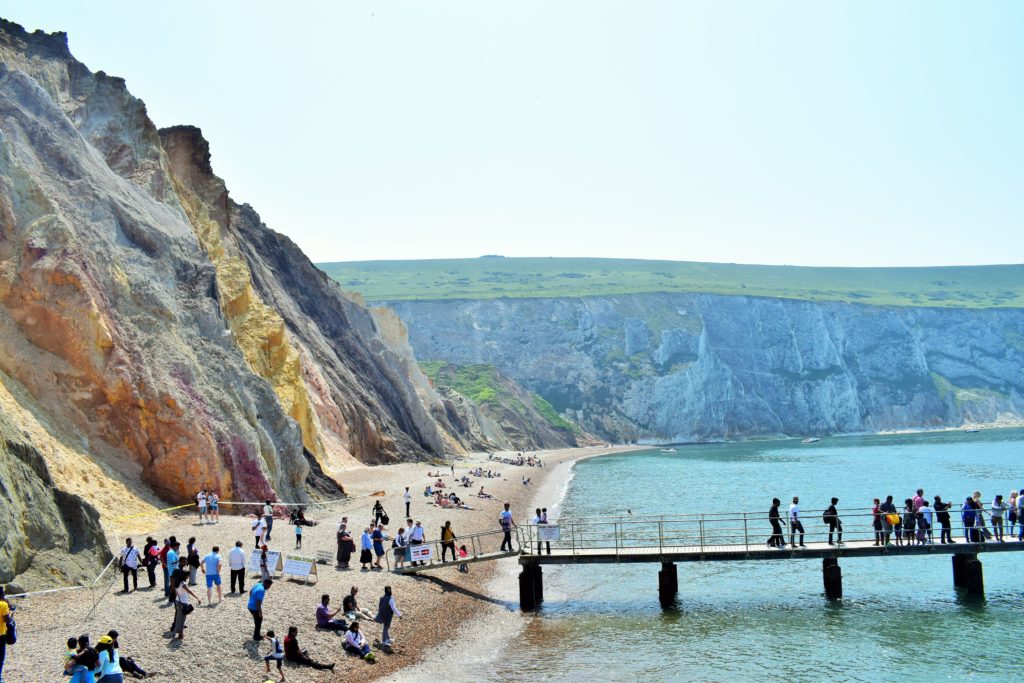 After the boat ride, we were taken back to the point from where we were picked by chairlift and from there headed back to Portsmouth from Ryde Esplanade via Hovercraft(also known as an air-cushion vehicle or ACV, is a craft capable of travelling over land, water, mud, ice, and other surfaces)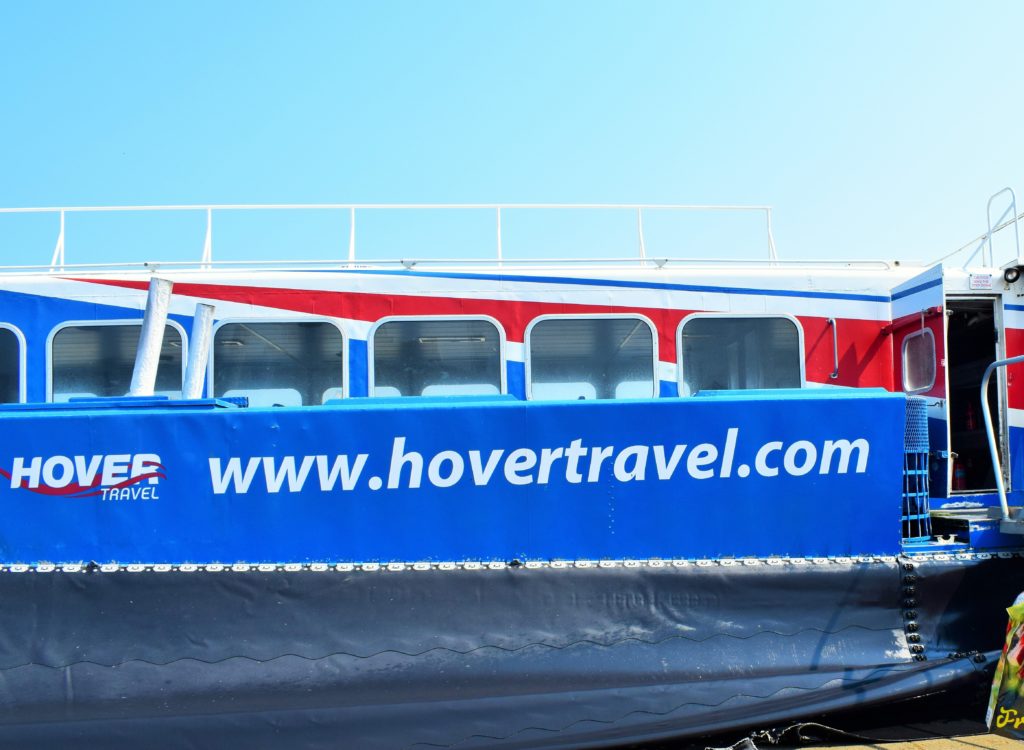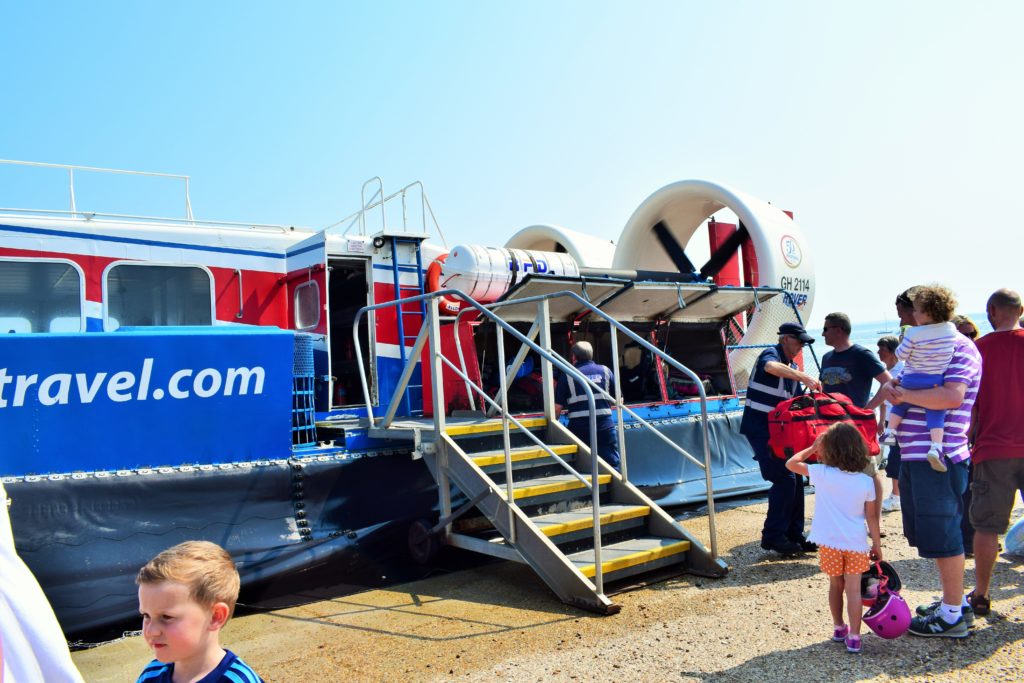 Another wonderful and cherishing experience in the book of memories that I would always love to bookmark.
Keep Smiling, Keeping Cherishing. Happy Blogging 🙂 🙂