Hello Friends,
Striking out the restaurant which was on my list from long time, we choose the Kalyan nagar location as it is closer to our residence. The title goes well with the restaurant and its ambience.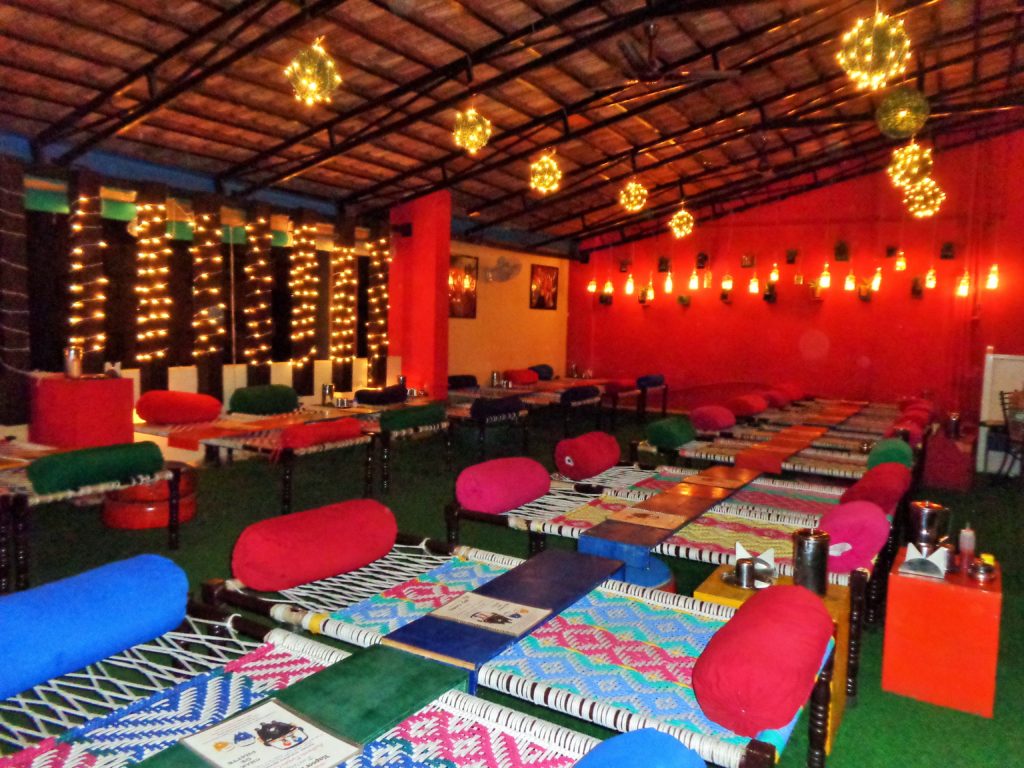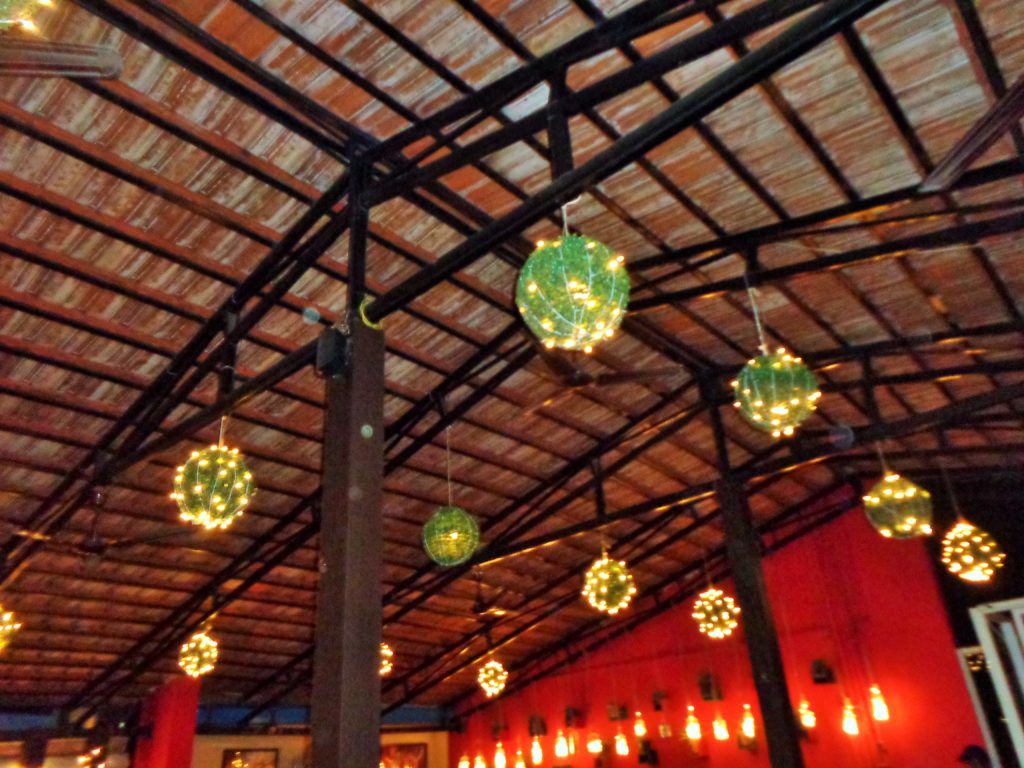 The highlight of the restaurant is its setup, with all the lights and different colors of cushions on the Cot spread across the roof top, and the Punjabi music/song played just added to the ambienceThey have two floors, one is the regular table chairs. The other is the Punjabi Dhaba style set up.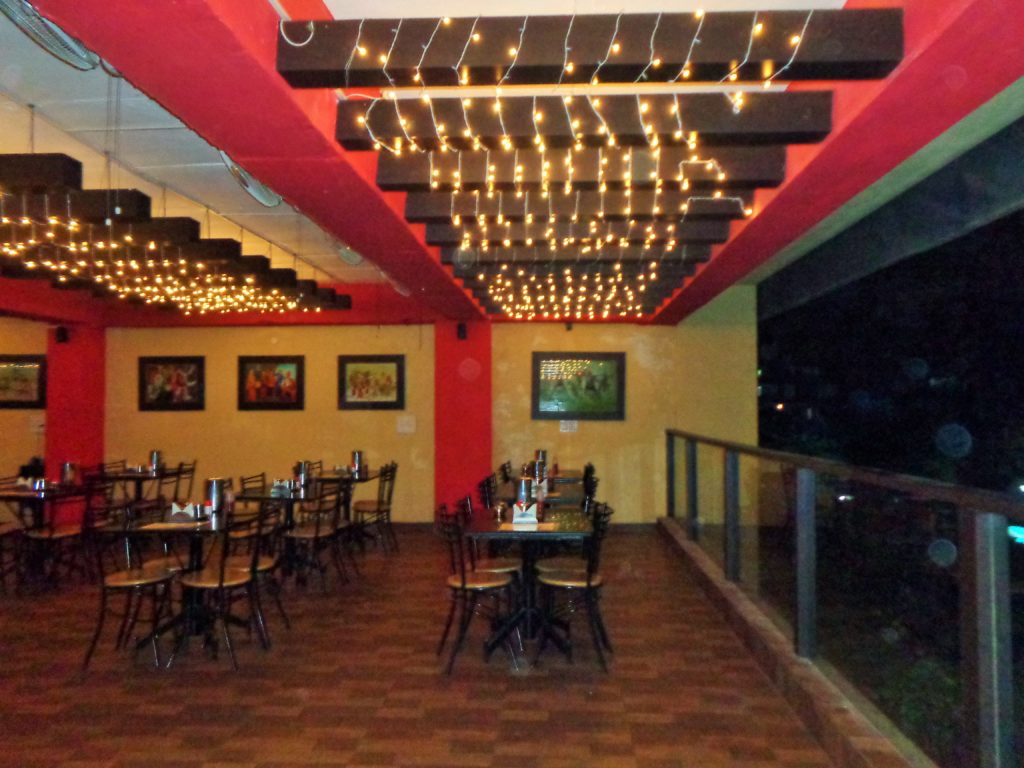 Food
The order that was made goes like yummy buttery mixed veg paratha/flat bread served with green chutney, it had authentic Punjabi touch with a melted butter.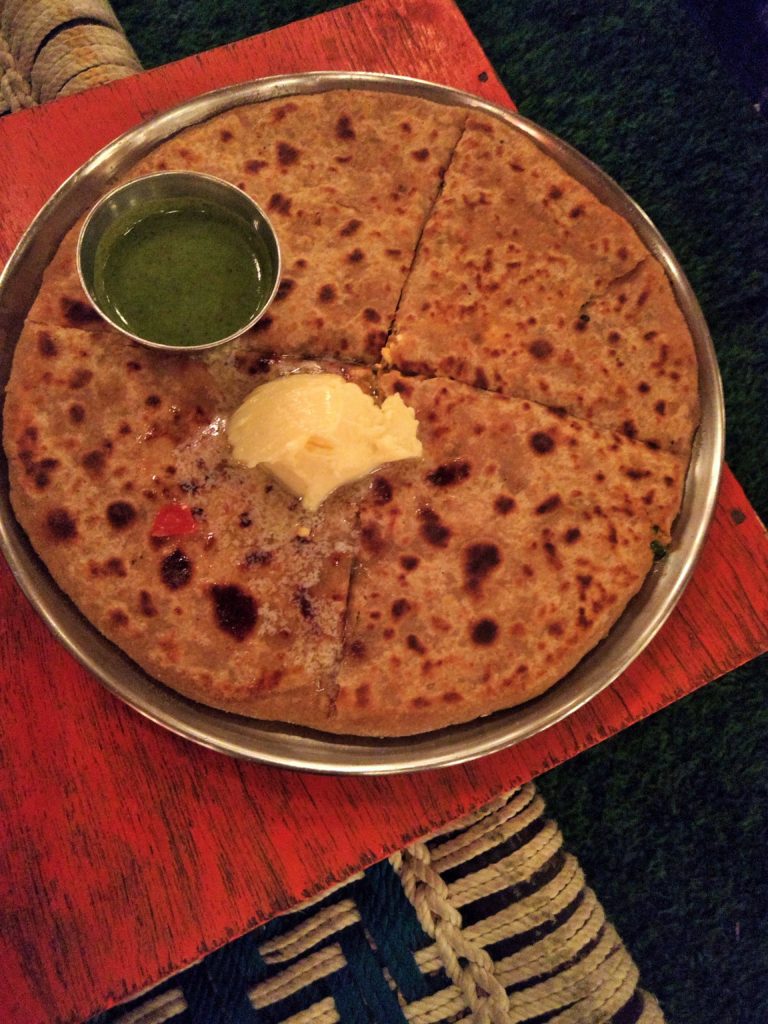 The Maharaja Thali(Dal Makhni, Kadai Paneer, Boondi Raita, 3 Ghee Phulkas, Matar Pulao, Masala Pappad, Lassi, Kheer) which consisted very little portion of the things that we would like to try. I would suggest this Thali goes with people who have a very good appetite and no diet chart 😀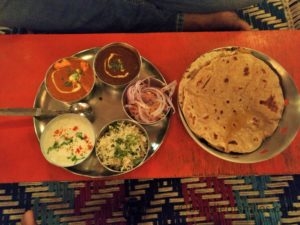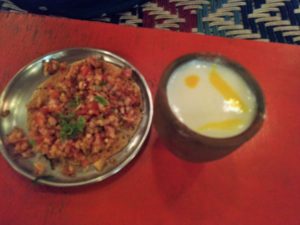 Ek Raja Thali, the Chole Combo(Chole, Aloo Jeera, 3 Phulkas, Boondi Raita, Rice and Pappad) which is a good option for the people who have an average appetite.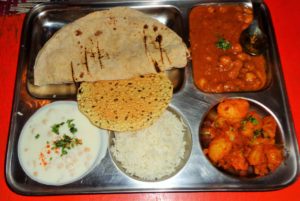 Come to Punjabi Dhaba and not opting for Lassi in a Patiala glass and Chaas in Matka, just not done, so we opted for a Lassi in Patiala Glass and Chaas.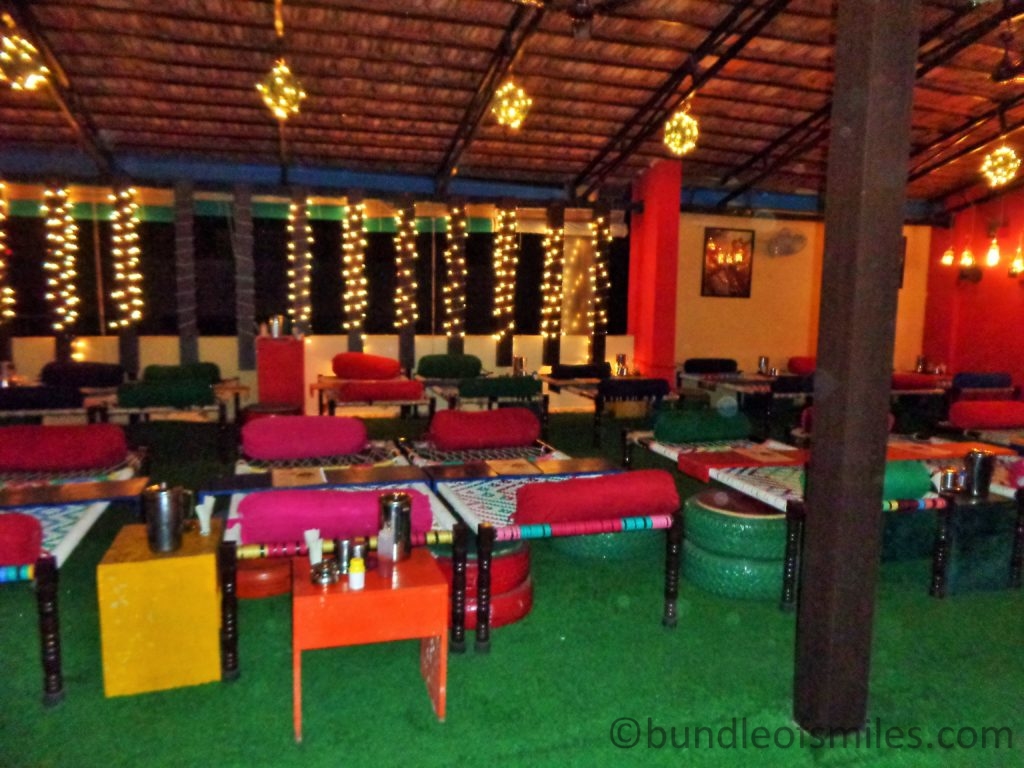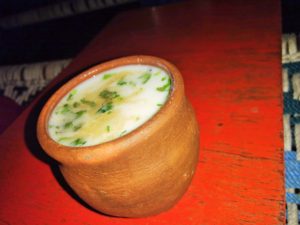 Highly recommended if you prefer vegetarian food and big time foodie. And the hospitality was also impressive.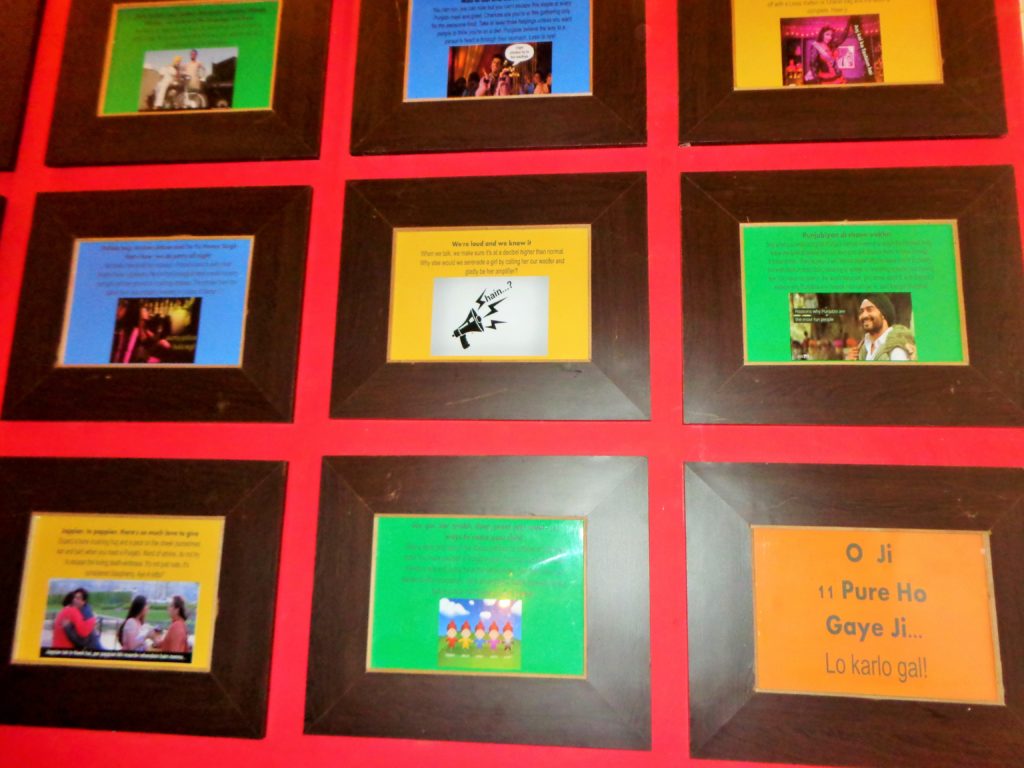 When coming to the price, it is bit on the higher side but other factors and quantity balance the cost and it's totally worth the price.
Please refer the Zomato link below for food menu and price:
https://www.zomato.com/bangalore/kapoors-cafe-kalyan-nagar/menu#tabtop
I think the food is a bit on the costly side but when you see the other factors about this place, it's totally worth it. Everyone must try this restaurant.
Comment below about your reviews and feel free to list the restaurants that are unique and visited by you so that I can queue up in my list 🙂
Eat happy, Be Happy 🙂 🙂