The perfect time to plan the visit to the picturesque SAKLESHPUR,which totally happened unexpectedly. Almost all my travel plans are unexpected,and this trip will hold a special place in the books of my experience and memory 🙂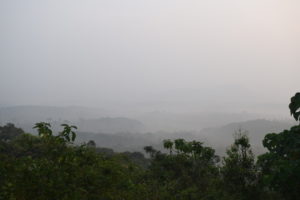 The budget trip for 2 days and 1 nights was accompanied withlovely friends which added spice to the trip. The plan was from Bangalore to Sakleshpur via Bus as the train tickets were not available due to the last-minute plans.The bus pickup was from Indira Nagar petrol bunk which is the general pickup points for most of the buses. Since the arrival time is early morning, wedecided to rest for few hours so that the travel tiredness do not stop us from cutting down the visiting spots. The time flew and within no hours we reached our destination "THE SAKLESHPUR" bus stand at 4:30 AM. When we got down from bus we were blank on how to proceed to Betta Bhairaveshwara Temple,an ancient temple situated near Mekanagadde in Sakleshpur Taluk of Hassan district.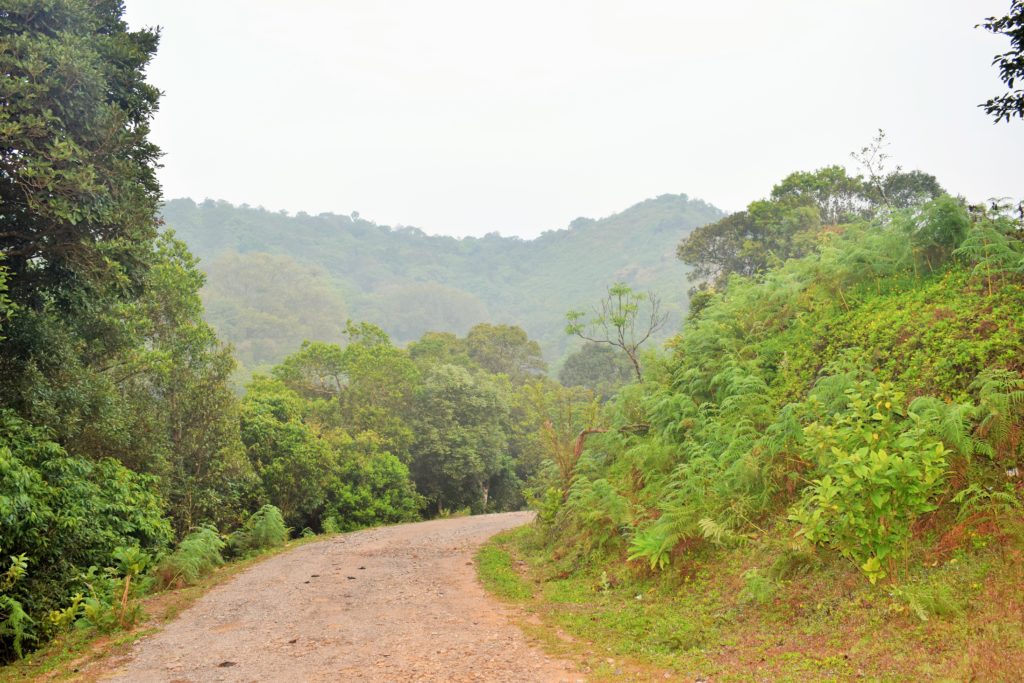 As the public transportation are not running that early, we were bit worried, but Luckily we found a 24*7 working restaurant to enquire details. Surprisingly we came across a person who had been working in the restaurant, through him we could manage to get an auto to temple and back whichcounts to 80Km both the ways. Though the amount ₹1200 told was bit high but was better than the charge told by the other auto drivers in the auto stand. After bargaining,we came to final amount of ₹1000 and by overhearing our conversation with autoguy, two people came up who were also heading to the temple and clueless about the transportation. Thanks to the auto person who didn't have any objection and the journey in the Tuk-Tuk started with 6 members and their baggage 😃😃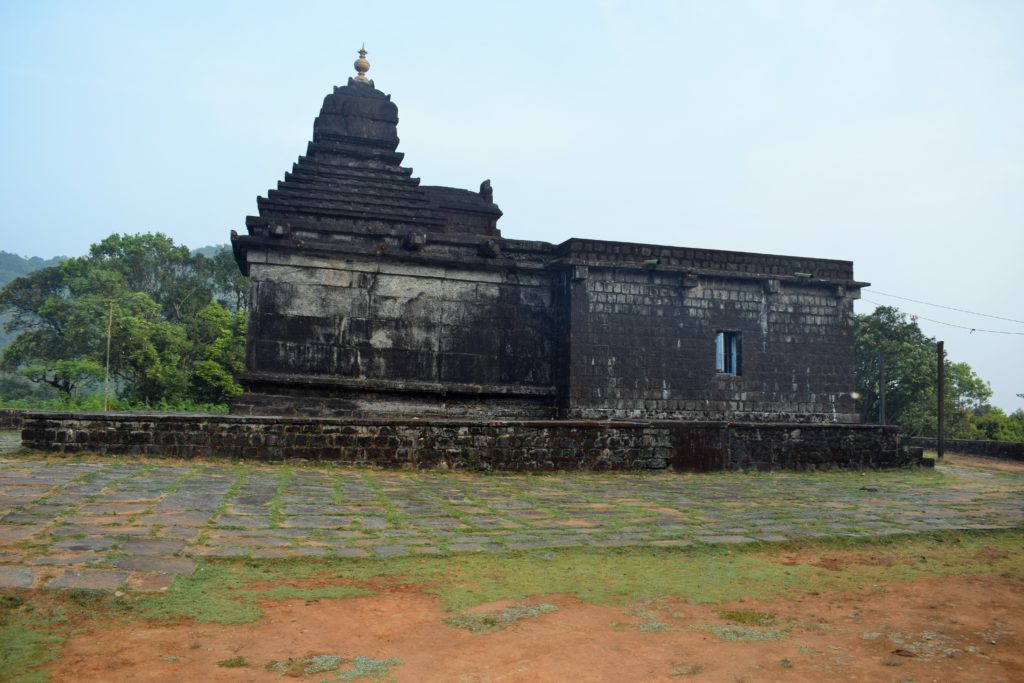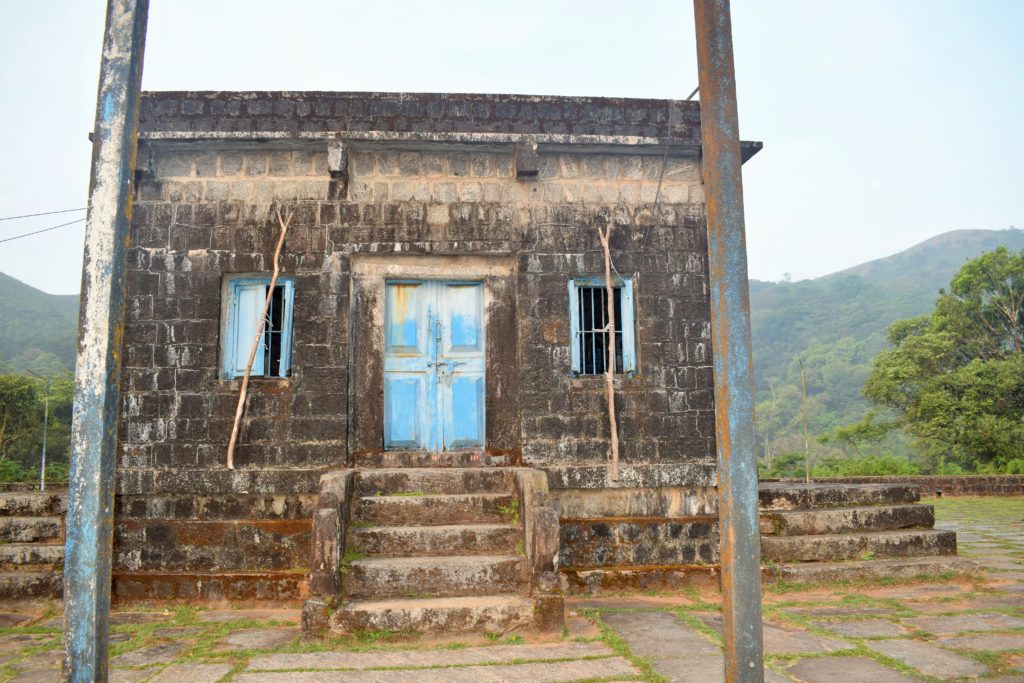 Since it was early morning we couldn't enjoy the nature's beauty but the chill breeze didn't back off in accompanying us :). We had to halt in between as it was not safe to travel in dark and therefore wehalted in the road side near Abbey falls which was bookmarked to enjoy whilereturning. When the dawn neared, auto journey towards the temple resumed, enjoying the twisted roads and view of the paddy fields towards rightand left side of the roads.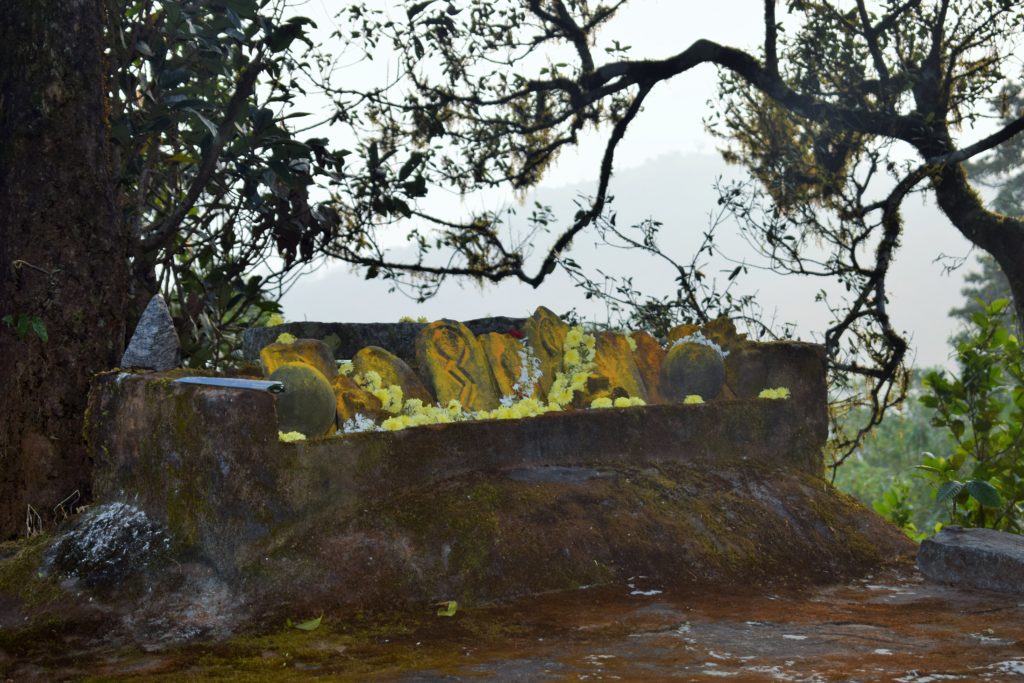 Information from our travel that would help:
Distance From Sakleshpur bus stand: 40 Kms
Travel Duration in Auto (Including Travel): 1.5hours(includes the waiting time)
Transportation Options: Auto/Buses availabletill  ¾th way, rest need to walk, please confirm before visit.
Activities nearby: Trekking to Pandava hill and Jenkal Gudda Hill
Timings: 6 AM – 8.30 AM
Entry Fee: No Entry Fee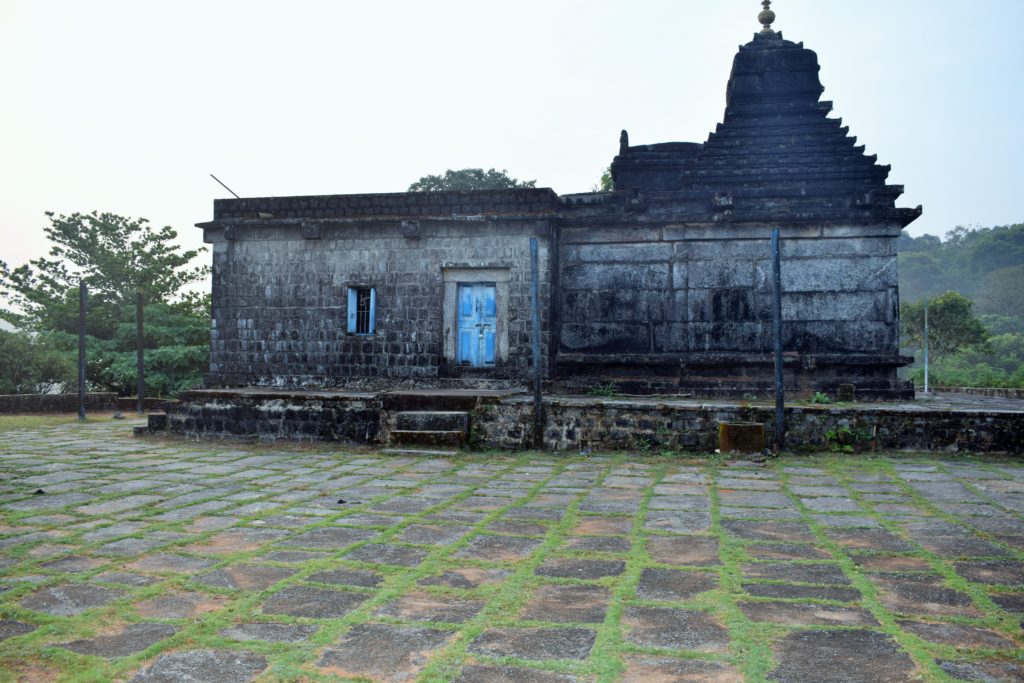 When we reached, the 600-year-old ancient temple that is fenced by breathtaking hills all around and the panoramic view of the landscape surrounded by the serenity left us speechless. There are many other hills of Sakleshpur which are located nearby and provide options for trekking and sightseeing. Some of these hills which you can locate here are Pandavar Gudda and Jenkal Gudda. According to the legends, Pandavas in Mahabharata stayed here for a short while when they were émigré. But during our visit, we couldn't enter the temple as it was not open.
This is one of the most visited tourist spot while visiting Saklehpur. The calmness and beauty of nature was holding us back, which was not practically possible and had to tell good bye to the picturesque place and head to our next destination Manjarabad Fort.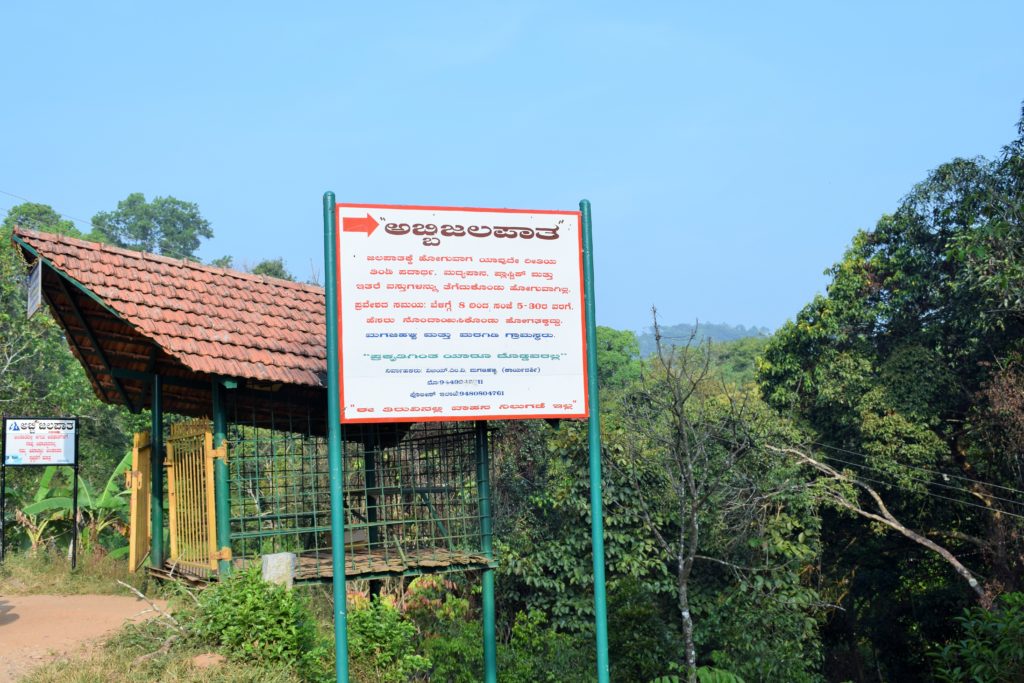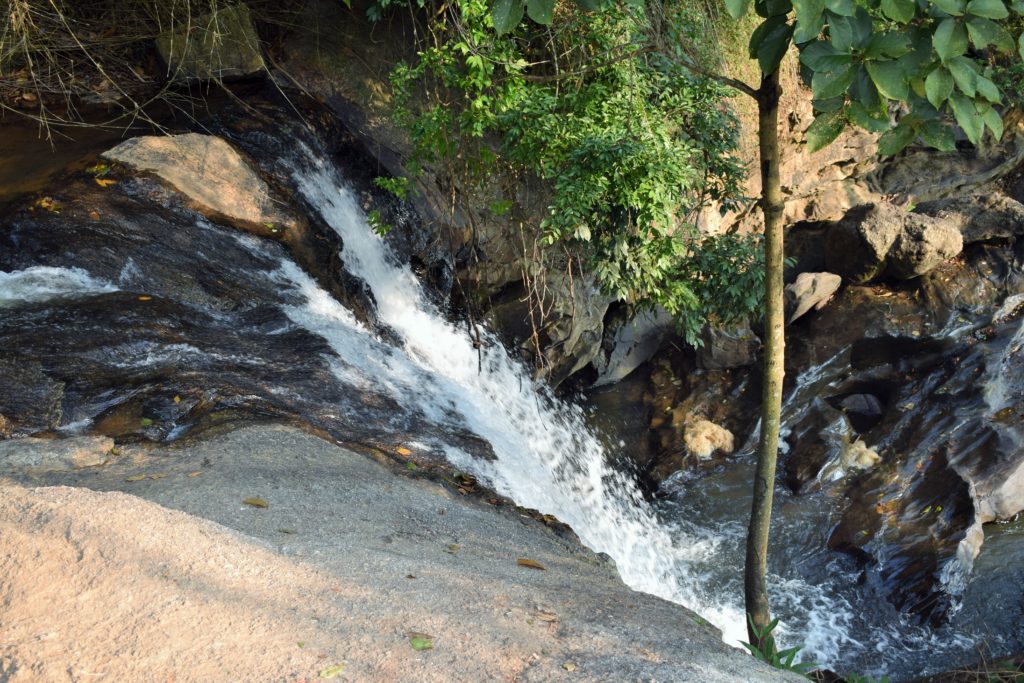 Informationfrom our travel that would help:
Distance (From Sakleshpur Bus Stand) to Manjarabad Fort:  7Kms
Transportation Options: Auto/Cab/Buses needs to confirm
Timings: 8 AM – 6 PM
Entry Fee: No Entry Fee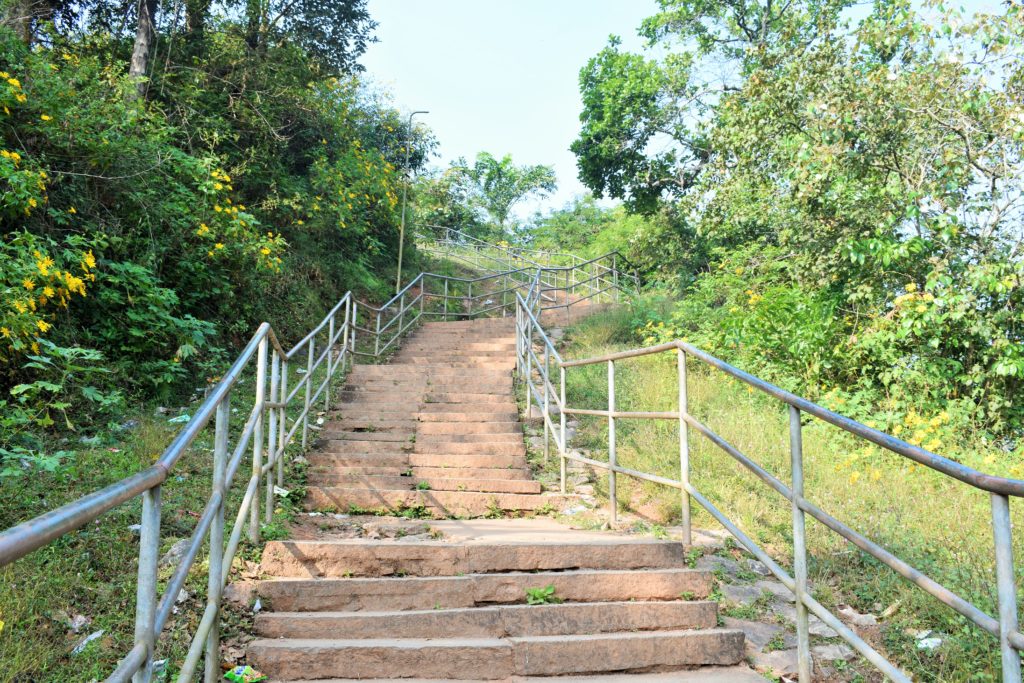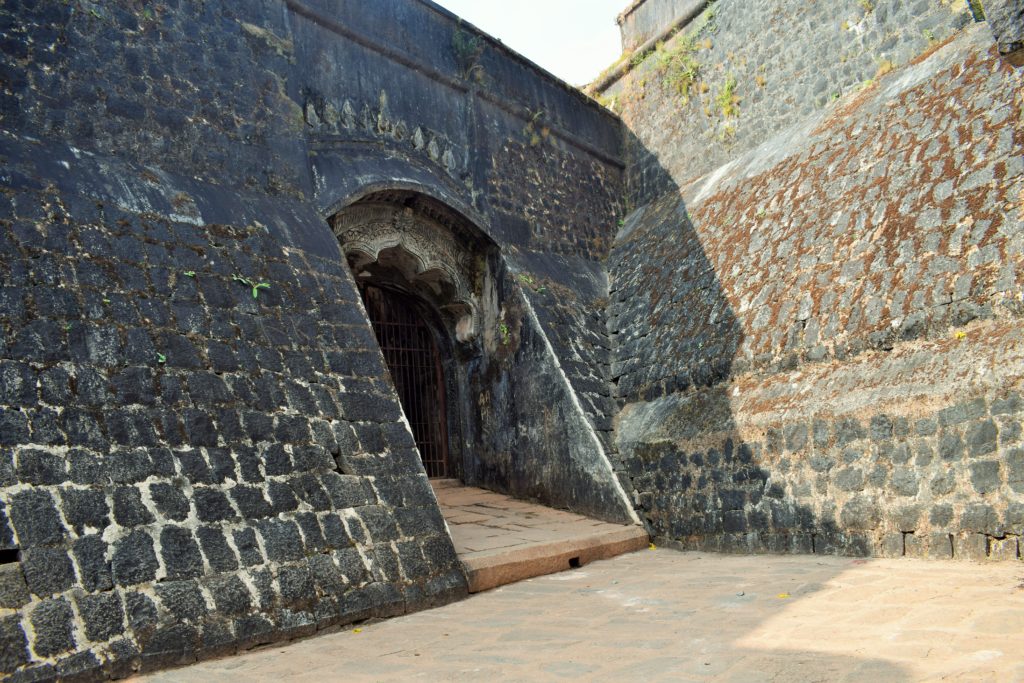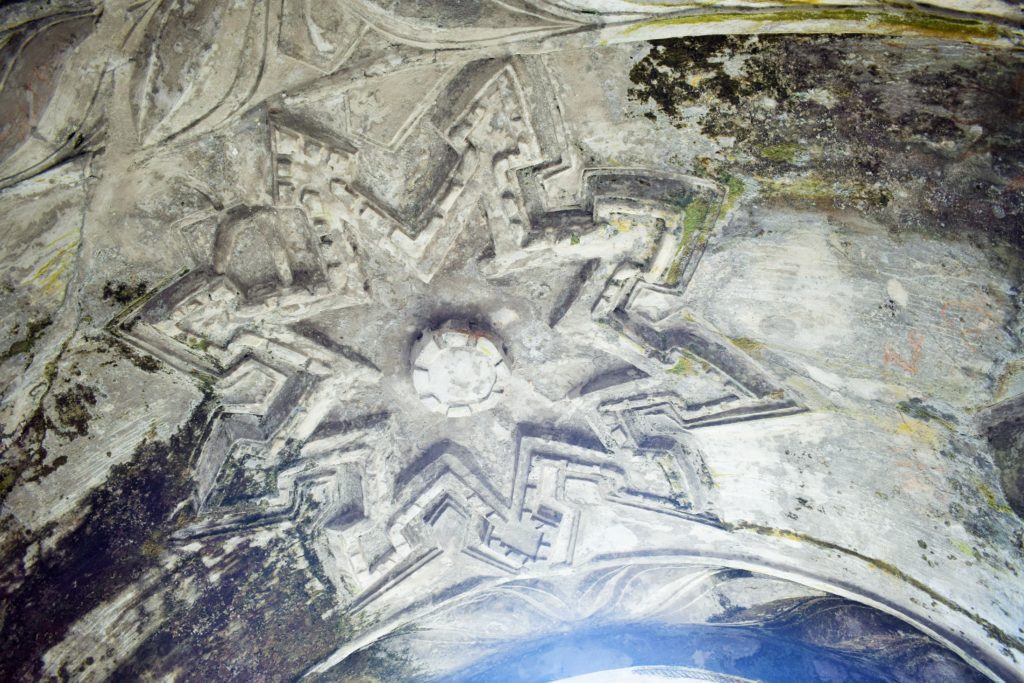 While heading back we felt anunusual vibration in the air that reminded us to stop near the waterfall thatwas bookmarked while going to temple.Without spending much time we clicked some photos and headed to Manjarabad Fort which was just 7km from the bus stand.And there, we were in our second place in the checklist, the Manjarabad Fort which is also known as Nakshtrakotta. When we got downfrom Auto I was looking out for the big gates and forts but for our surprise wehad to climb approximately 250 steps to reach the fort and when reached, thestar shape ceiling in the entry says it all about the Nakstrakotta (means Starshaped fort) octagonal design with eight walls. It is said that there is a tunnel in the fort that leads to Srirangapatna.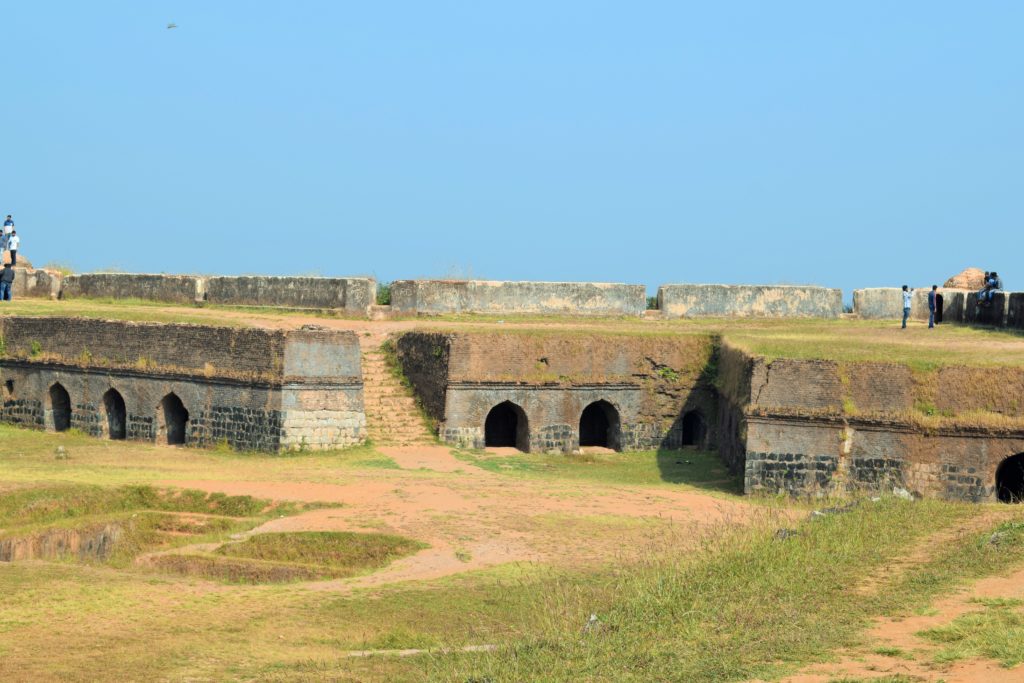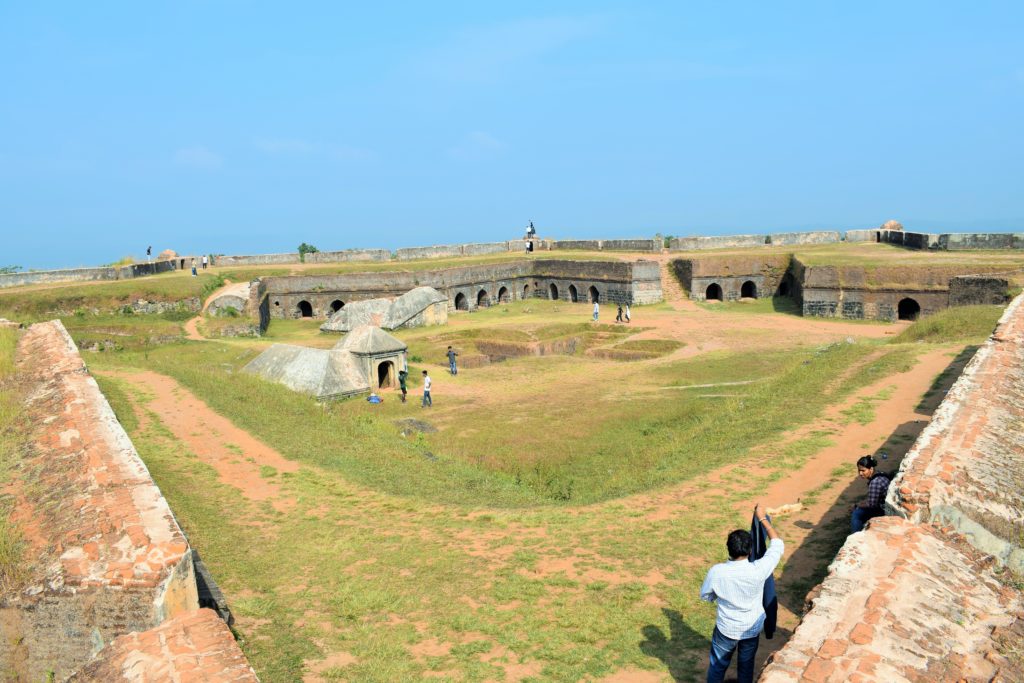 After capturing few snaps,we winded up from Manjarabad Fort and headed to explore Sakleshpur
Let me know your review and experience if visited. Will be back soon with Sakleshpur Travel diaries Part 2. Until then happy blogging 🙂 🙂